1. Course Overview: Meet Your Coach Shane de Freitas!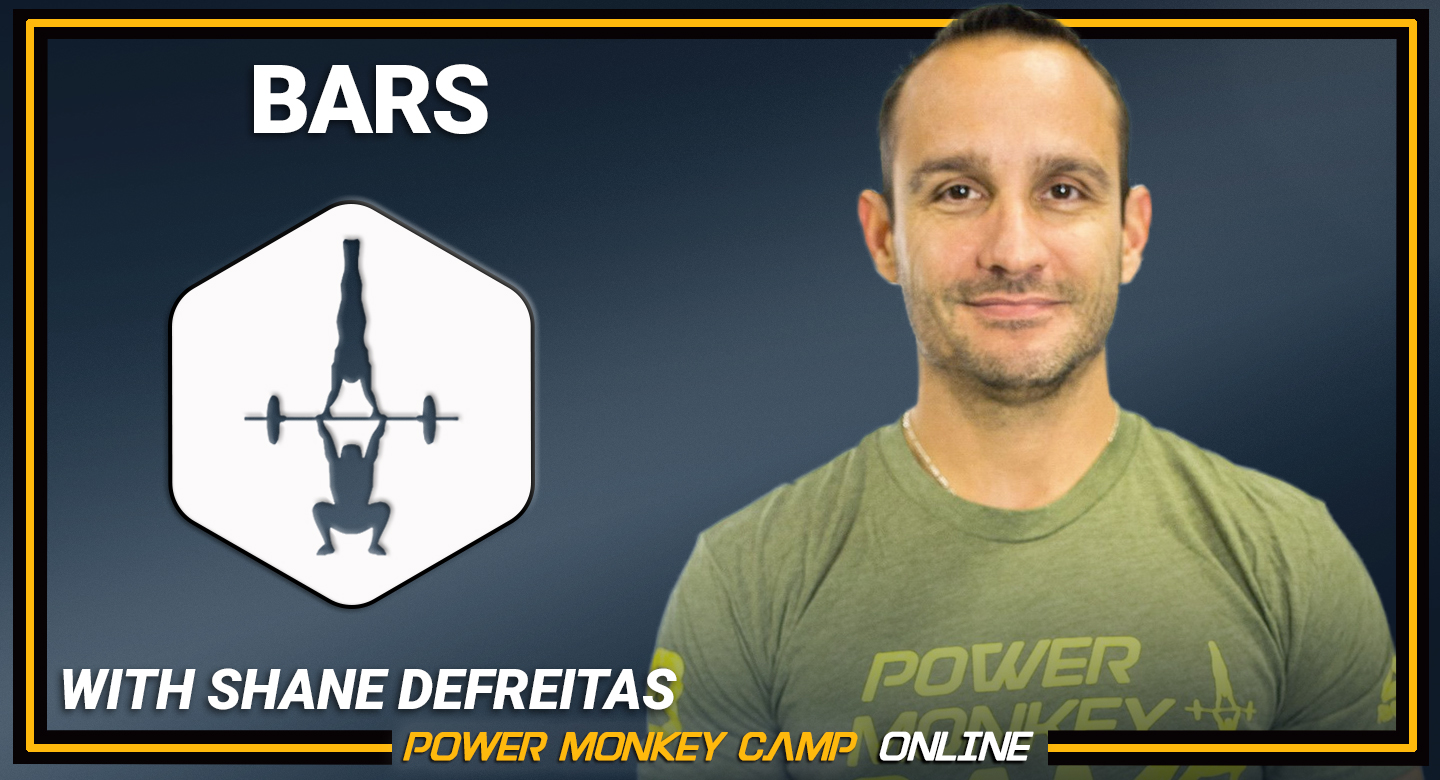 Shane de Freitas Shane is a 1996 Olympic gymnast from Barbados. He is a multi-sport competitor and movement expert with multi-sport coaching experience. He created the Parallel Bar skill, the "de Freitas" and is a two time NCAA All American (High Bar). He is a 4 time Artistic Gymnastics World Championships Competitor, competed with the LA Reign, GRID team, and he currently consults and coaches with Victory Grips and Power Monkey Fitness while also coaching elite youth gymnastics in Houston, Texas at RISE Gymnastics.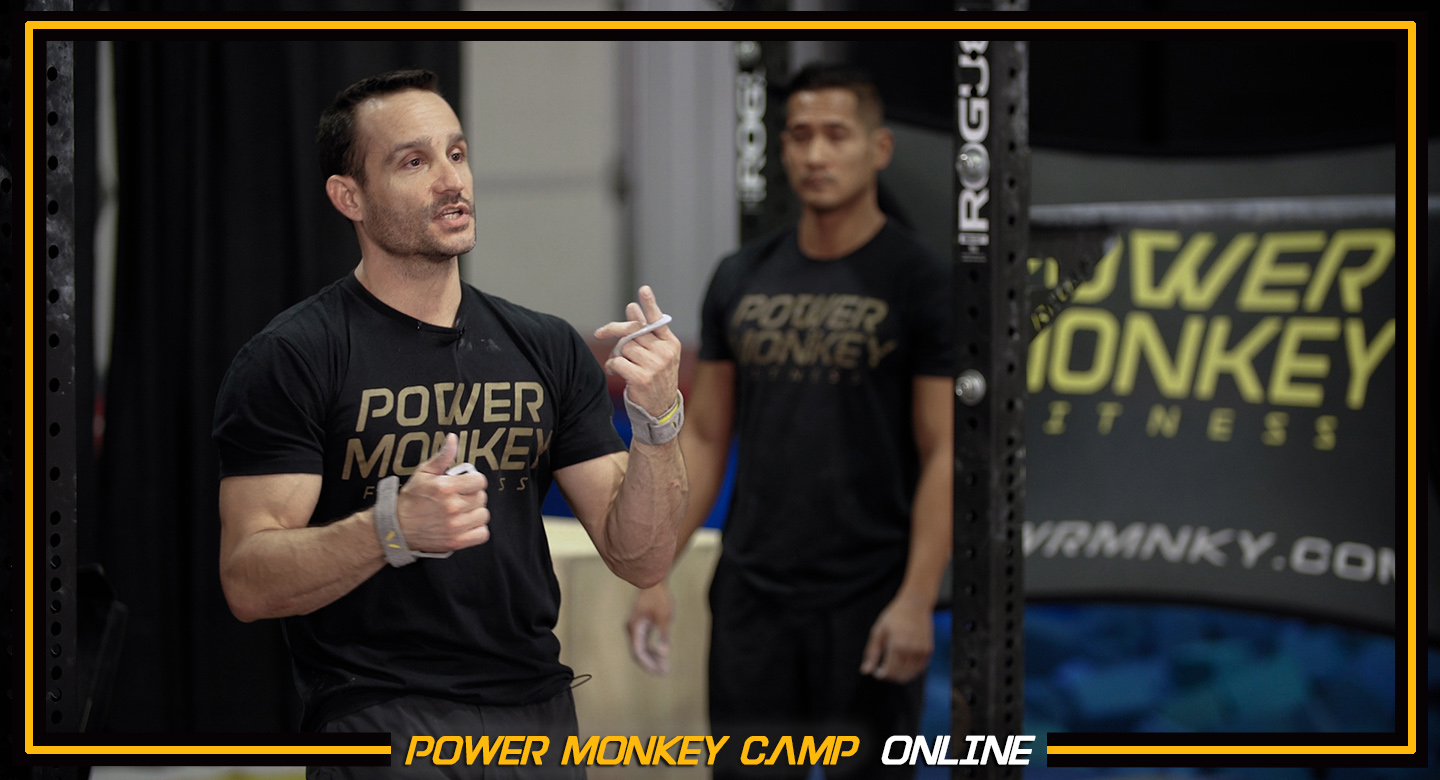 COURSE DESCRIPTION
Why Bars?
The goal of the Power Monkey bar station is to provide insight for building a solid foundation. Strength, technique, and basic positions are essential for learning and mastering all movements on the bar. We don't think in terms of competition standards (rep or no rep) but rather in terms of teaching quality movement that encourages individual progression, efficiency, and potential. This mindset lends itself to longevity, shoulder health, and a long life of pull ups!
What is this course?
The Bars Session is intended to improve understanding and implementation of: 
Grips
Hang Variations
Pulling Progressions 
Shapes, Core, and Mobility
Dynamic Movements & Higher Level Skills
How is this experience presented?
Course participants will enter into a first-person lecture and movement practical in order to:
Identify faults and implement proper correctives 
Teach clients more effective ways to develop their strength and awareness in both strict and kipping movements
Develop an understanding of the progressions and intention to maximize potential on a continuum of Bar Skills
Complete and Continue