1. Course Overview: Meet team RX Smart Gear!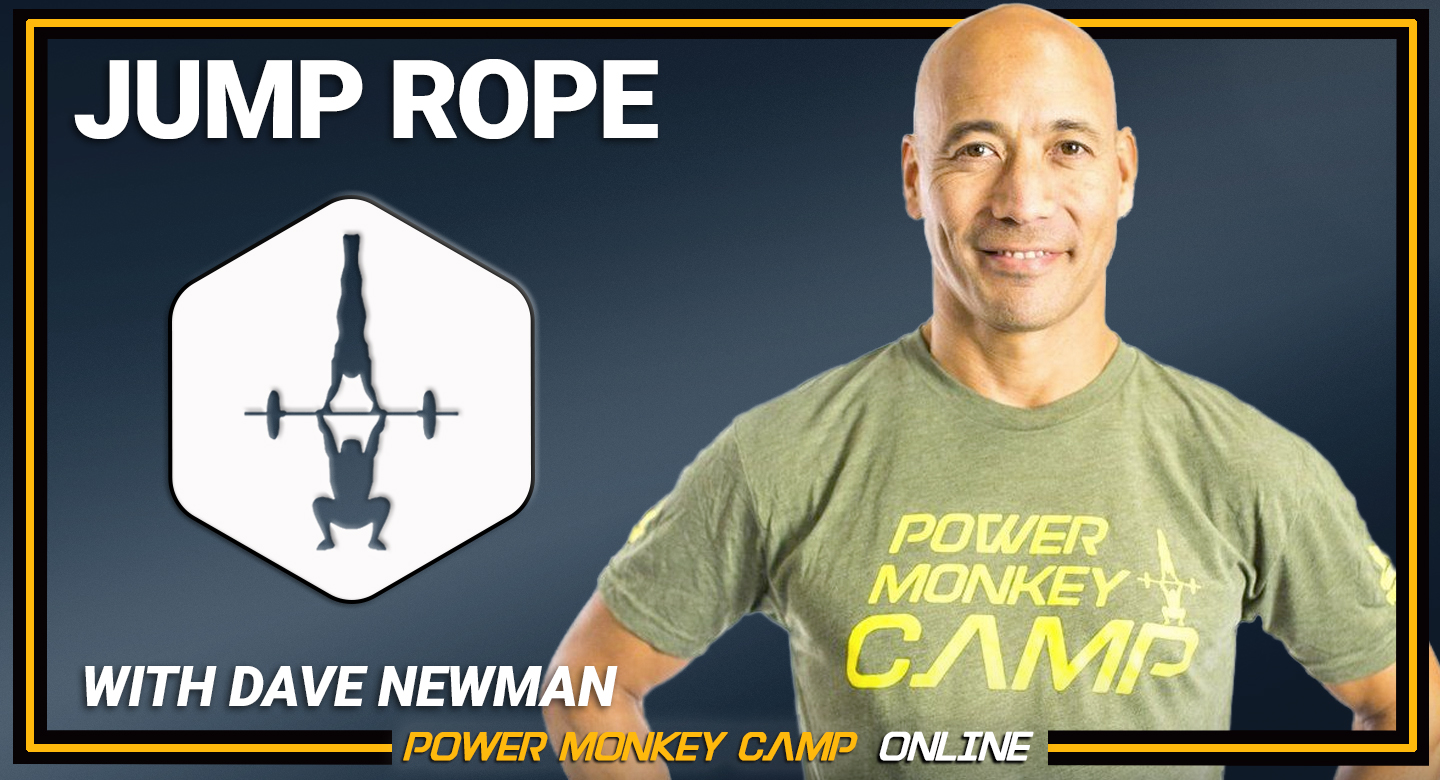 Dave Newman is the founder and owner of Rx Smart Gear and creator of the Rx Method jump rope training program. He has been involved in the CrossFit space as a competitor and trainer, as well as business owner and philanthropist for over 11 years. Dave is one of the core pieces that helped start Power Monkey Camp and he has continued to be the expert provider of jump rope education and equipment for Team Power Monkey since 2013.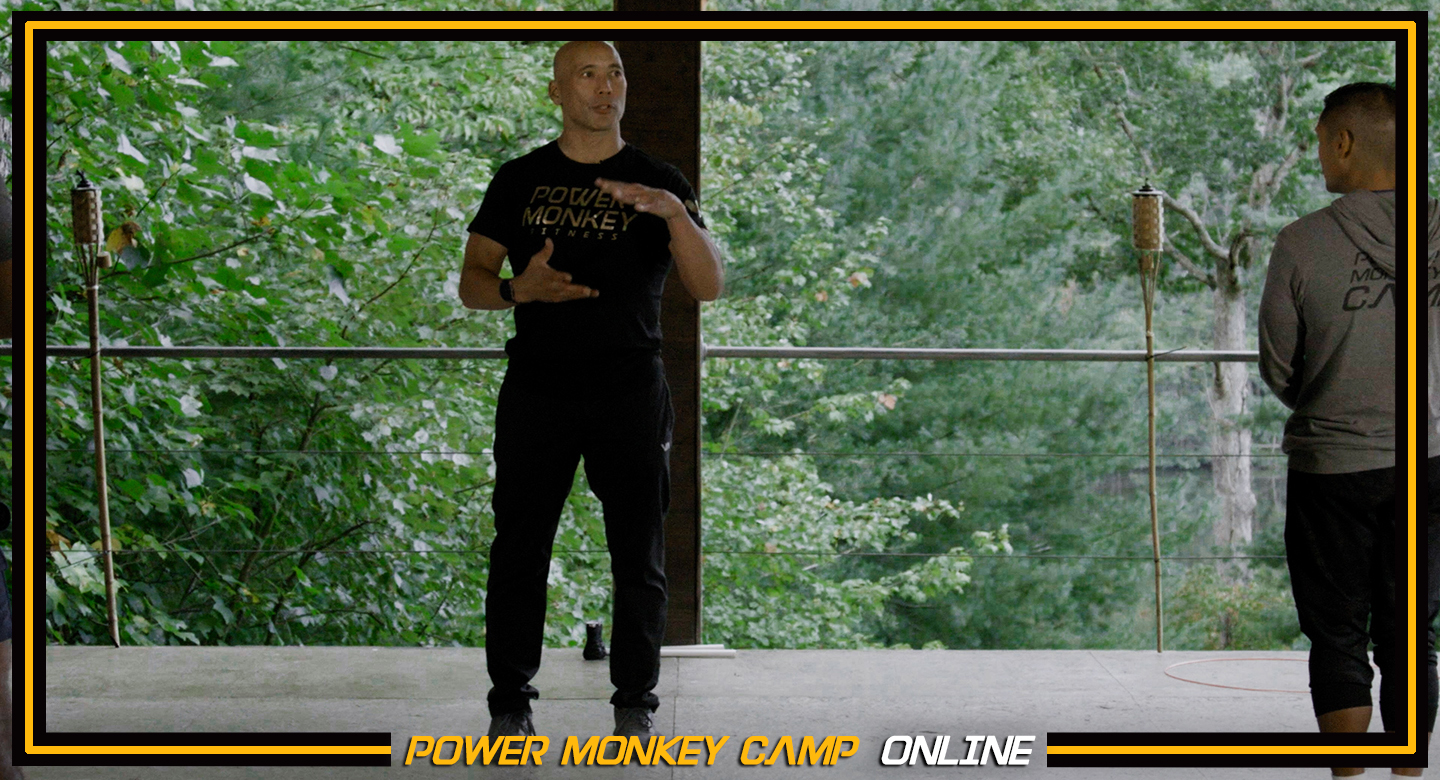 COURSE DESCRIPTION
Why Jump Rope?
The Rx Method is a teaching process that provides a foundational structure for jump rope training that both enhances one's jumping skills and allows them to become a better teacher of jump rope. Utilizing a systematic and progression oriented approach The Rx Method teaches awareness, positioning and sequential operating order to promote ideal movement patterns in athletes ranging from beginner to elite level. This course will enhance your overall jump rope knowledge and skill level.
What is this course?
The Jump Rope Session is intended to improve understanding and implementation of: 
The Rx Method for jumping
A person philosophy and application for training jump rope
Rope Sizing
Bounding & Posture
Rotational Mechanics
Tempo & Timing
How is this experience presented?
Course participants will enter into a first-person lecture and movement practical in order to:
Identify faults and implement proper correctives 
Teach clients more effective ways to develop single unders and double unders
Test the 30/60 Time Trial
Perform the Rx Jump Rope Complex
Complete and Continue