1. Station Overview: Meet your Coach Dave Durante!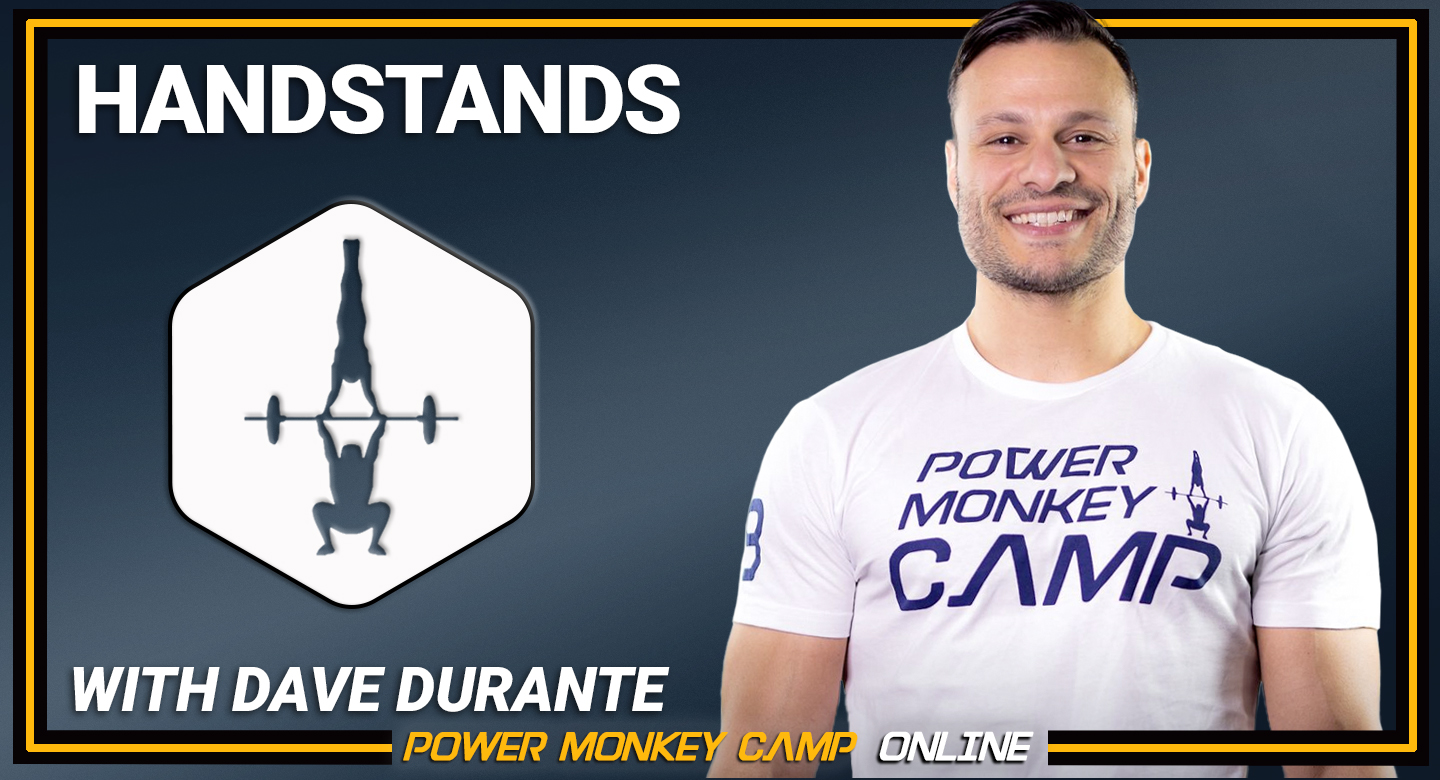 Dave Durante is a multiple time USA gymnastics national champion and was part of the 2008 Beijing Olympic Team as alternate. After retiring from competition, David helped coach his alma mater, Stanford University, to an NCAA Team Title in 2009 and continued to be a part of the sport through his positions on the Athlete Advisory Committee with the United States Olympic Committee as well as his position on the USA Gymnastics Men's Technical Committee.
Dave was a lead coach with the CrossFit Gymnastics L1 course from 2013-2015 while also writing and developing the CrossFit Gymnastics Advanced Course. This lifetime commitment to gymnastics and holistic fitness has led to Dave's current passion as co-owner and Team Captain of Power Monkey Fitness and Power Monkey Camp.
#PowerMonkeyFamily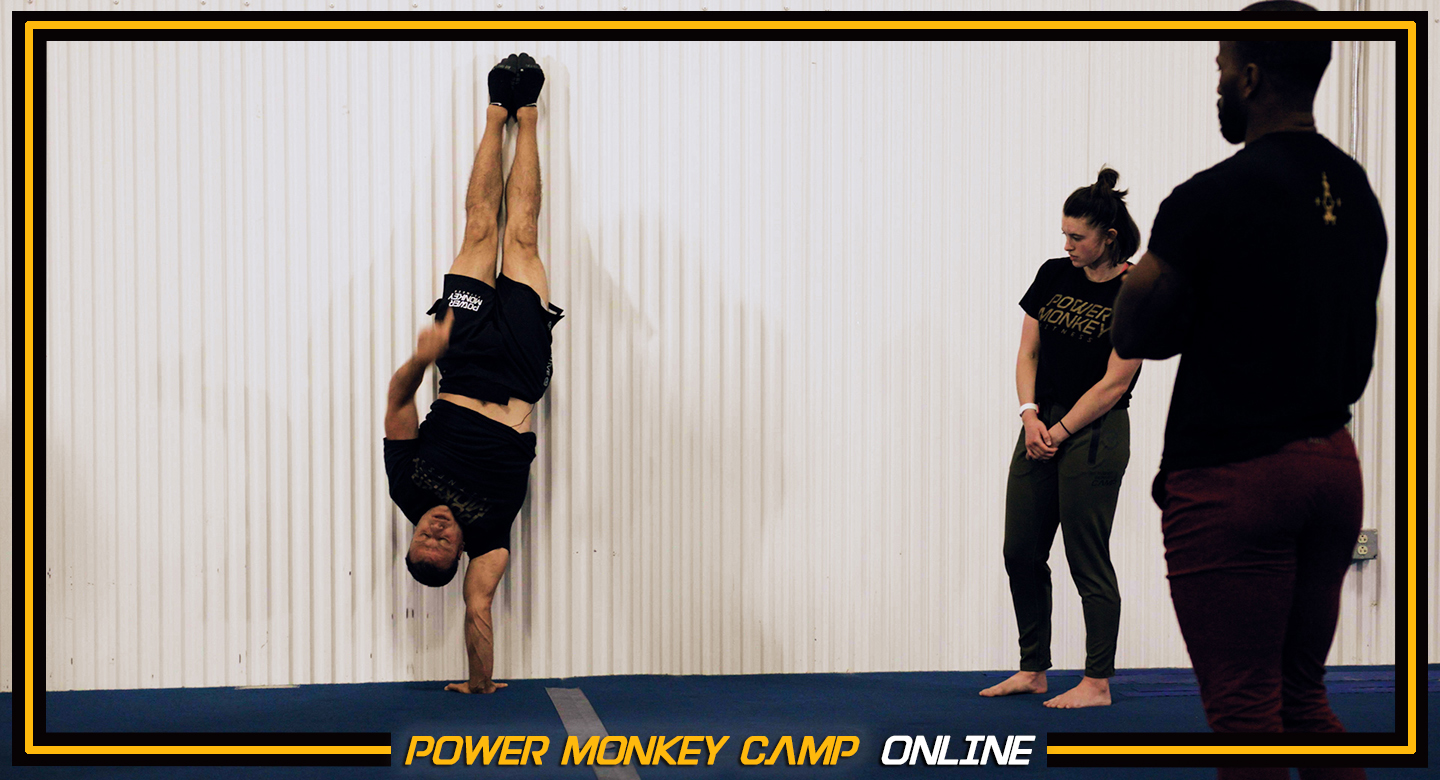 COURSE DESCRIPTION
Why Handstands?
The Handstand is a core essential to the Monkey Method and a building block for the synergy that will be experience throughout all the stations at Power Monkey Camp. This skill demonstrates the accessibility and beauty of training to maximum potential while also being able to find progressions to meet the level of all learners. A perspective for sequential and thoughtful training methods are ultimately appreciated and unlocked for athletes and coaches that embrace the beauty and application of a technically sound handstand.
What is this course?
The Handstand Session is intended to improve understanding and implementation of: 
The Power Monkey method for Handstand Development
The Handstand Triumvirate to create well rounded approach to learning handstands
Proper warmups for preparing to practice handstands 
Ideal set up and positions for a proper handstand
Handstand Foundational Concepts
How is this experience presented?
Course participants will enter into a first-person lecture and movement practical in order to:
Identify faults and implement proper correctives 
Teach clients more effective ways to develop their handstands
Progress clients or themselves more effectively in developing handstand 
Understand the foundations of a proper handstand
Complete and Continue