1. Lecture Overview: Meet Coach Dawn Fletcher!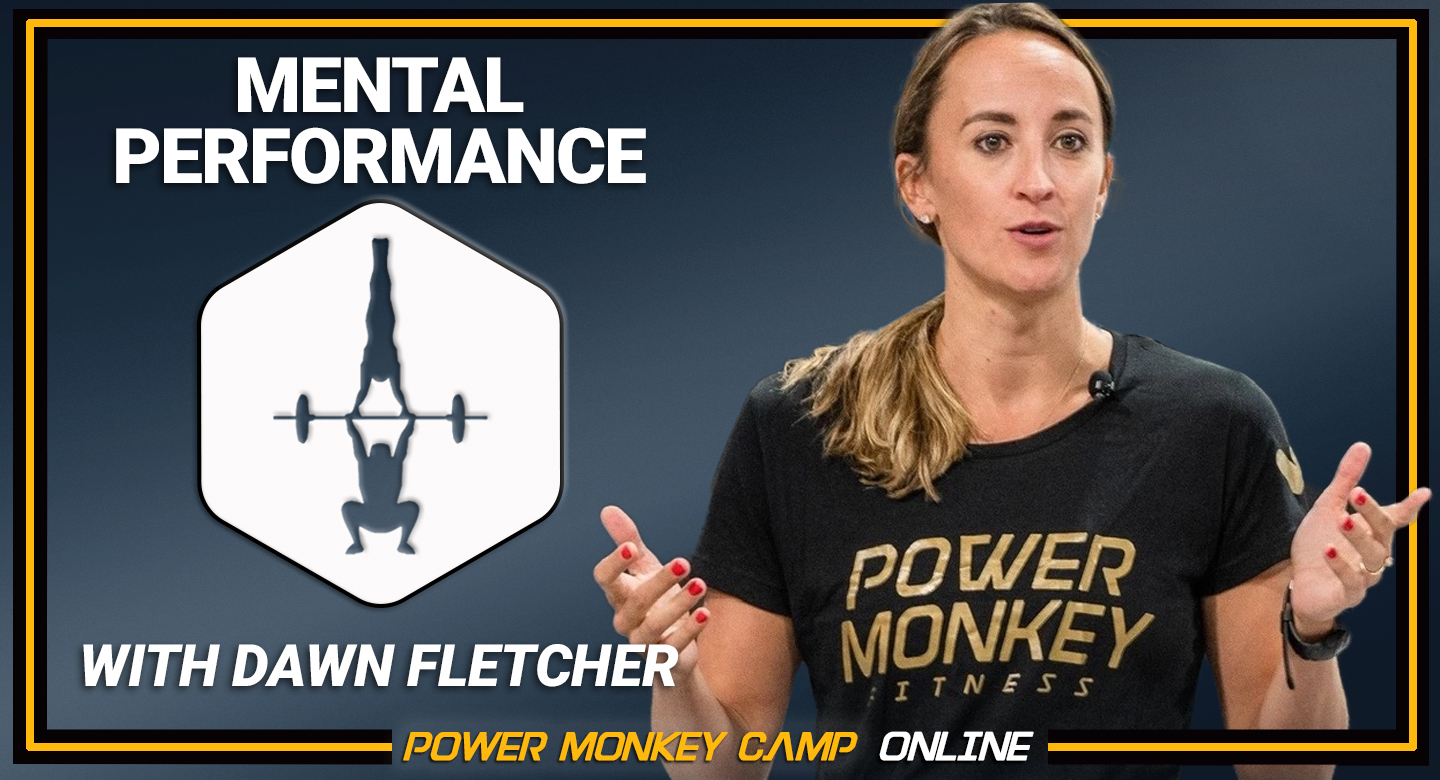 Dawn Fletcher is the creator of Driven Mind previously known as Mentality WOD. Dawn has been in the fitness industry for the last 15+ years and coached more than 20 CrossFit Games Athletes, Olympic and National Level Competitors, Marines, Entrepreneurs, Doctors, Coaches and thousands of others to Championships and MAJOR life achievements.
Dawn has a Master's in Kinesiology with a focus in Sport Psychology, is a Certified Strength and Conditioning Specialist, and she has her Level 3 CrossFit Certification. She has been named "1 of The 30 Most Influential Health Bloggers" and her site was recognized as "1 of The Top 5 CrossFit Sites." 
Dawn has an exhaustive list of incredible credentials some of which are:
BA Psychology, Minor in Sport Coaching
Certified Strength and Conditioning Specialist | National Strength and Conditioning Association
Played 3 sports in college (track, soccer, basketball)
Earned a Master's Degree in Kinesiology w/ a specialization in Sport Psychology from San Diego State University in 2010
Created Mentality WOD in 2013
Became San Diego's first female CF-L3 Coach in 2015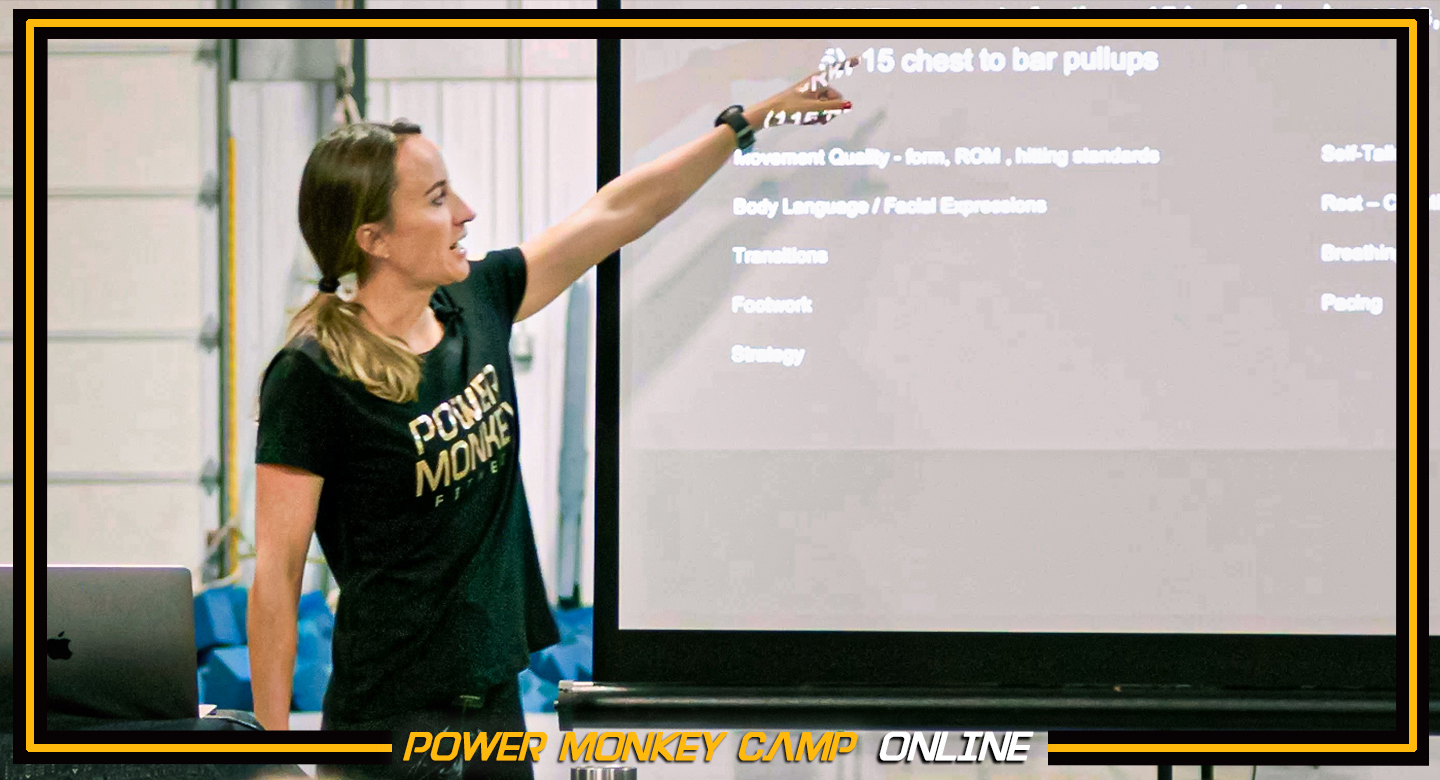 LECTURE OVERVIEW
Why High Performance Habits?
This lecture will cover the specifics and methods that Dawn uses with her clients from Driven Mind Training to maximize potential by focusing on what she describes as the "x-factor".
Dawn will go in depth covering:
Habits to Enhance Focus
Habits to Improve Confidence
Habits to Increase Mental Strength
Complete and Continue