1. Lecture Overview: Meet Your Coach Dan Pope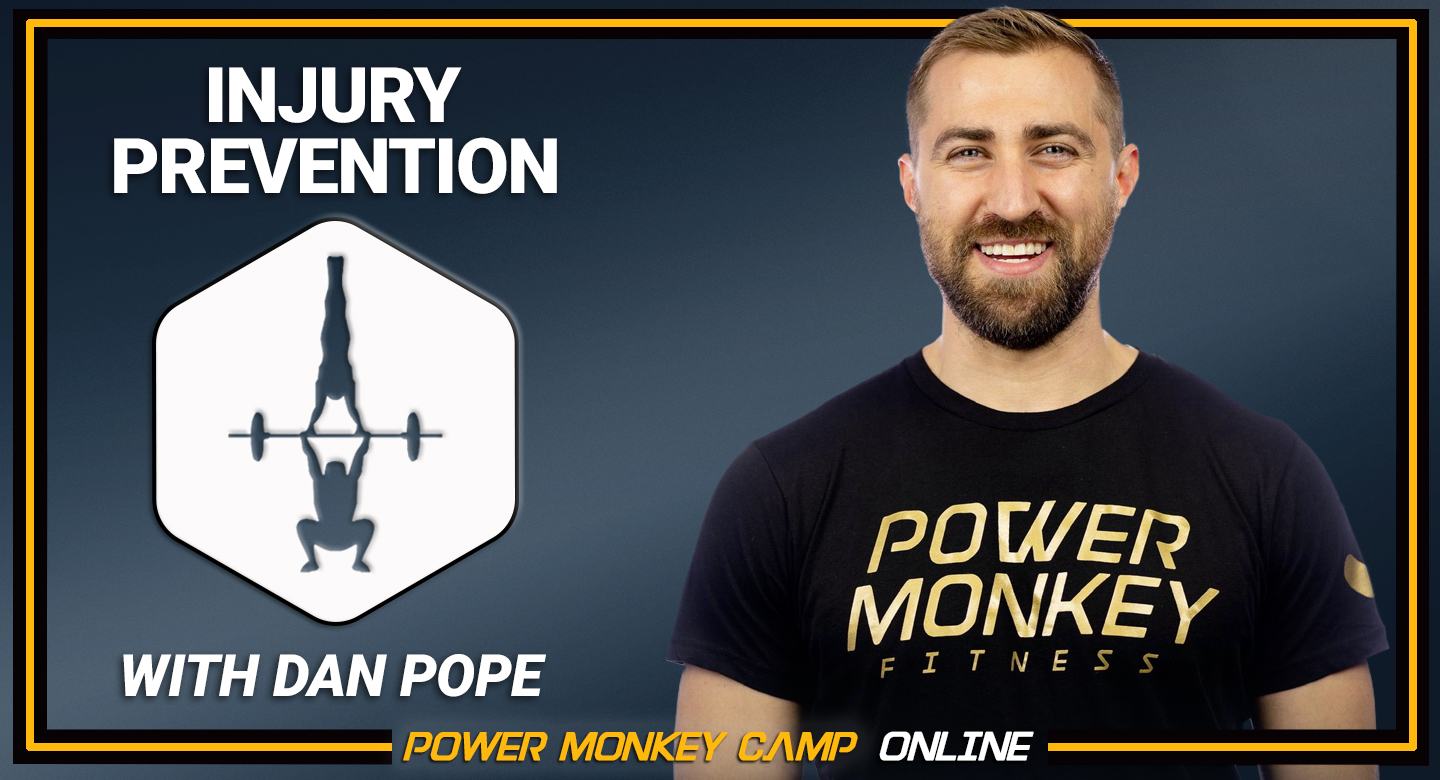 Dan Pope is a Doctor of Physical Therapy and a board certified Orthopedic Clinical Specialist. He has an enormous passion for fitness, rehabilitation, and optimizing human performance. Dan treats athletes in the Boston area at Champion Physical Therapy and Performance while also owning and operating his personal business, fitnesspainfree.com
Dan has been coaching and training athletes for the past 14 years. He is an accomplished athlete having competed as a Division 1 Pole Vaulter in college, won a National Championship in the sport of Strongman and competed at the CrossFit Regionals. Dan works with all people ranging from the beginner up to the professional and CrossFit games level athlete.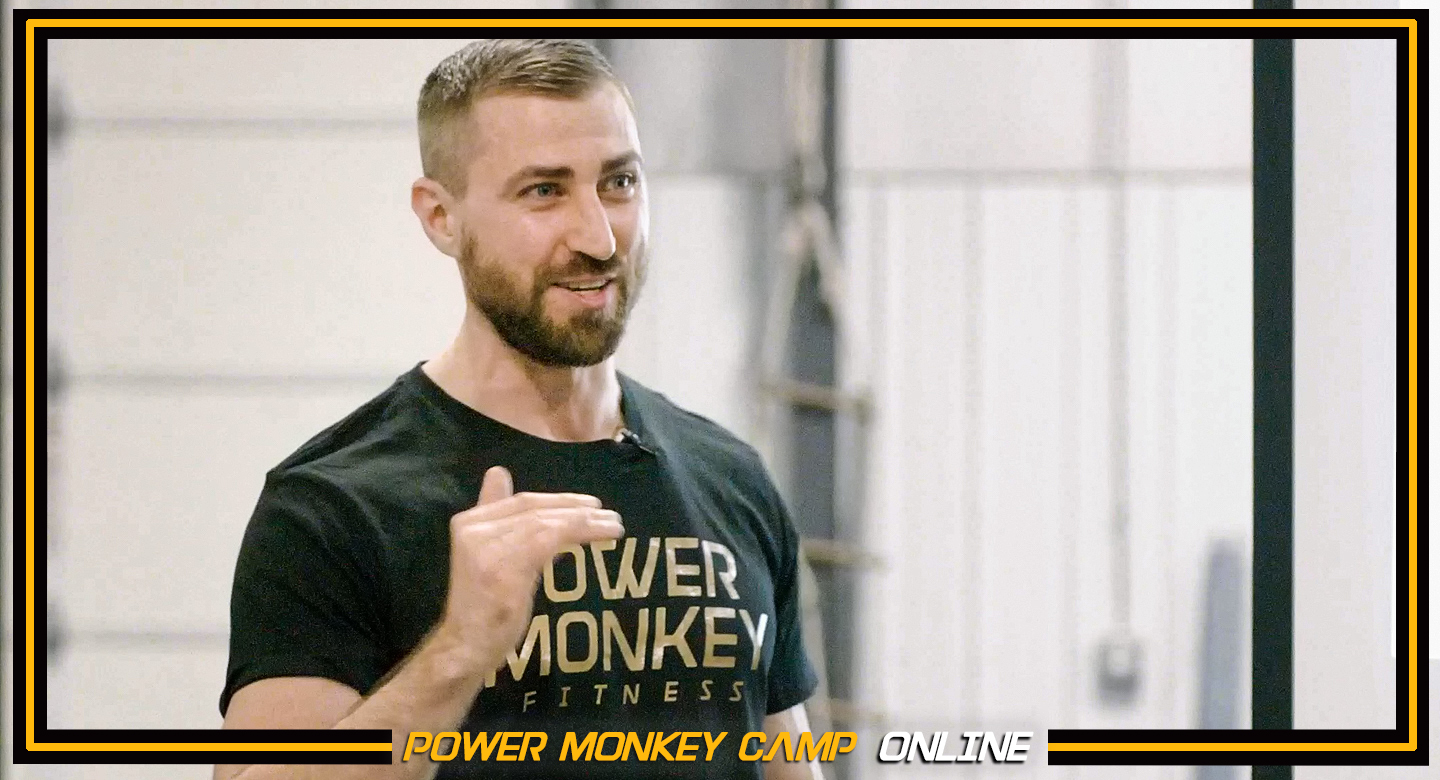 LECTURE OVERVIEW
Why Injury Prevention?
This lecture serves as a starting point for coaches and athletes to develop a culture for accepting and understanding pain and injury. The ability to bridge a gap between both necessary rehab and desired training is something that requires both and investment of time and energy.
Dan Pope will cover the topics of:
Understanding pain
Identifying ways to help reduce pain
Appropriate modifications for pain
Troubleshooting pain
Coming back from injury
Complete and Continue